SERVING OUR COMMUNITY SINCE 1987
Our practice is an integrative care center.
We prioritize our patient's healing process by combining a variety of different techniques and modalities to achieve the best results we can for each patient in the least amount of time.
We can help with…
Upper, Mid, or Low Back Pain
Neck Pain & Stiffness
Shoulder Pain
Numbness/Tingling
Extremity Pain (Arm & Leg)
Hip Pain
Whiplash
Sports Injuries
Slips & Falls
Work Injuries
Car Accidents
Headaches
Disc Herniation
Sciatica
Muscle Spasm
Pinched Nerve
Tendonitis
Fibromyalgia
Sprains/Strains
Symptoms Related to Scoliosis
Arthritis
Chiropractic care is different.
It is this difference that offers new ways to get well and stay well. Explore the frequently asked questions below to learn more.
What Our Patients Are Saying:
Use the arrows to read reviews from our patients.
Our office is conveniently located in the City of Poughkeepsie.
Our hours are flexible and can include early morning hours and late evening hours to accommodate most work and family schedules. Most people are seen within a 24-hour period.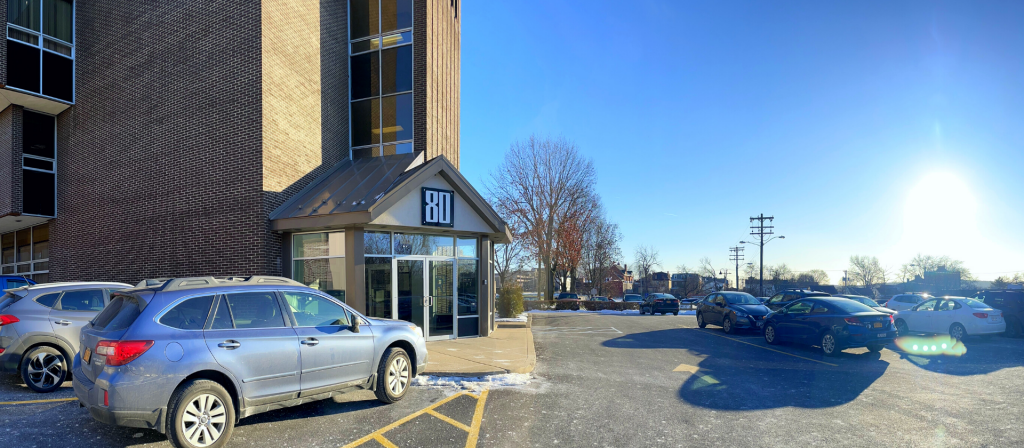 OFFICE PHONE:
(845) 473-3558
OFFICE FAX:
(845) 473-3590
OUR OFFICE ADDRESS:
80 Washington Street, Suite 301
Poughkeepsie, NY 12601
Get Back to What Matters Most!
Let us help you be your happiest, healthiest self. We can provide the treatment and knowledge to alleviate pain and keep you up and running! Make an appointment today, and take a step toward total body wellness.