The path to wellness begins here…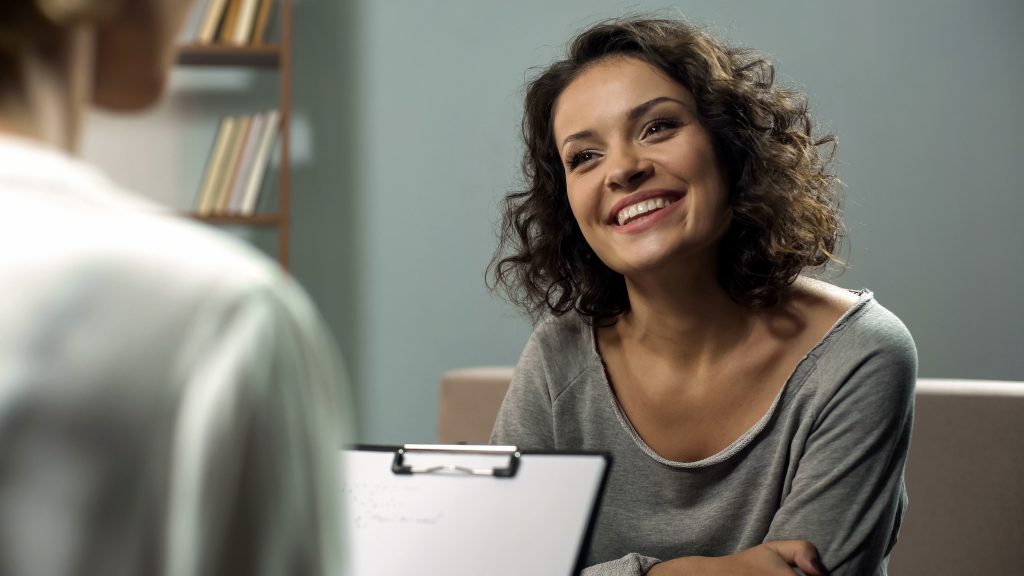 Comprehensive Care for All
Sometimes, full-body healing requires coordinated efforts between multiple specialties. Dr. Mancarella works in conjunction with other healthcare practitioners in the community: primary care physicians, orthopedists, neurologists, neurosurgeons, acupuncturists, massage therapists, etc.
Chiropractic Care
Chiropractors treat a range of symptoms related to the spine. Back and neck pain, headache, and the other conditions we treat may be a result of trauma from a single event or repetitive daily activities. Improper lifting, overuse, poor posture, and ergonomics can create muscle tension and weakness. This leads to muscular imbalances that eventually cause pain.
Reach out if you are experiencing any of the following issues: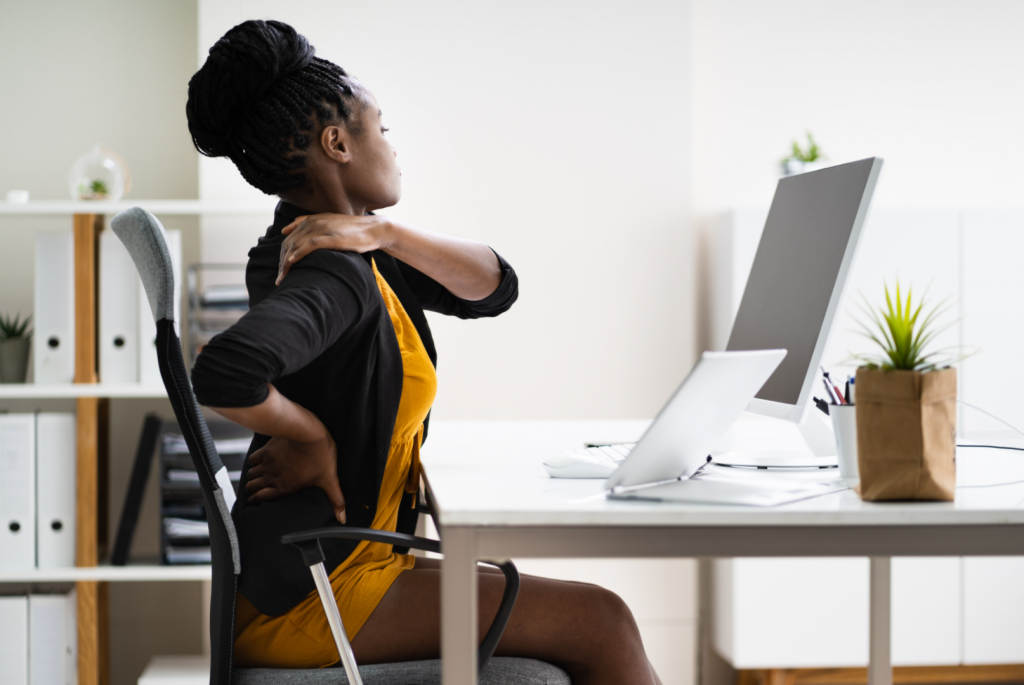 Upper, Mid, or Low Back Pain
Neck Pain & Stiffness
Shoulder Pain
Numbness/Tingling
Extremity Pain (Arm & Leg)
Hip Pain
Whiplash
Sports Injuries
Slips & Falls
Work Injuries
Car Accidents
Headaches
Disc Herniation
Sciatica
Muscle Spasm
Pinched Nerve
Tendonitis
Fibromyalgia
Sprains/Strains
Symptoms Related to Scoliosis
Arthritis
Other Services Available
Our office space is shared with two other practitioners that offer services related to healing and wellness.
Acupuncture
Andrea Henkels, L.Ac.
Acupuncture provides drug-free pain relief, assists in the prevention of disease, and treats the cause of pain as well as the symptoms. Please contact Andrea directly for more info or to book an appointment.
Massage Therapy
Maryellen Conrad, LMT
Massage therapy is the manipulation of soft tissues of the body using various hands-on techniques, which can improve the mind and the body. Please contact Maryellen directly for more info or to book an appointment.